Skip to Content
Mice & Rat Control in Anne Arundel County, MD
Expert Rodent Control Services
As humans, our standards of living have continually improved over time. Unfortunately, try as we may, rodents and other vermin still seem to find their way into our homes and businesses from time to time. These creatures can be a nuisance and a potentially dangerous health hazard. Without rodent control experts, the problem can intensify with no end in sight. Fortunately, Montgomery Pest Control is here to help, providing the best pest control to your home or business. Don't let unwanted creatures wreak havoc on your property. The experts at Montgomery Pest Control have the experience to diagnose an infestation and work with you to control the situation.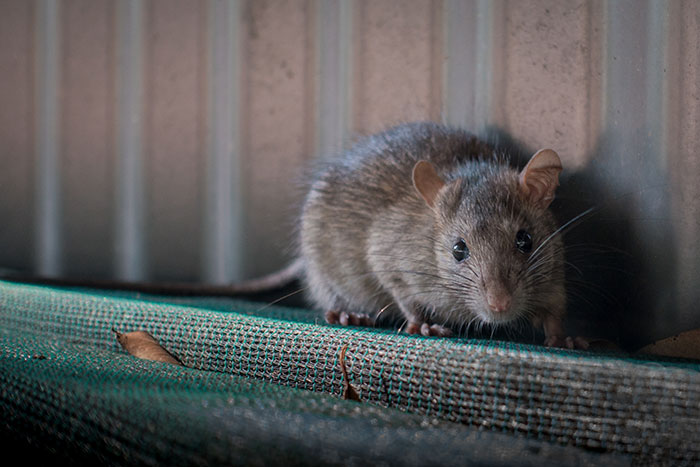 Rat & Mouse Control
While both mice and rats might seem harmless, they can easily spread germs and disease to your property and are a health hazard to be dealt with immediately. Hiring a professional exterminator for your rat or mouse problem is the only way to fully fix the problem. We have the experience and skills to control the problem and remove the creatures properly and safely.
Rats or mice that have found their way into your property are no match for Montgomery Pest Control – let us help you take control of your problem! Rat control or mouse control we do it all and we do it right. Our customers rely on our expert service and skill to make sure the rodents are gone and gone for good. We aim to leave you 100% satisfied and rodent free!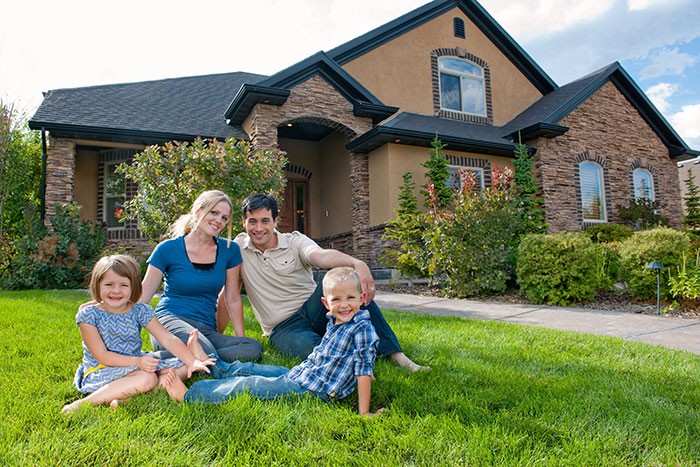 Rodent Exclusions to Protect Your Home or Business From Infestations
Rodents are not animals you want invading your home or business. Rats and mice spread diseases, which pose a serious risk to human health. These diseases can be transferred to humans through the consumption of food or water or breathing in dust contaminated by rodent droppings and urine, as well as indirectly through ticks, mites, and fleas. Furthermore, they can also cause property damage by chewing wires, books, clothing, and ruin other valuable items such furniture, appliances, and insulation.
So, what is the best way to prevent rodents from entering your home or overrunning your business? To not even give them an opportunity to get inside in the first place! Rodent exclusions are the best way to protect your home, restaurant or business from mice, rats, and other rodents.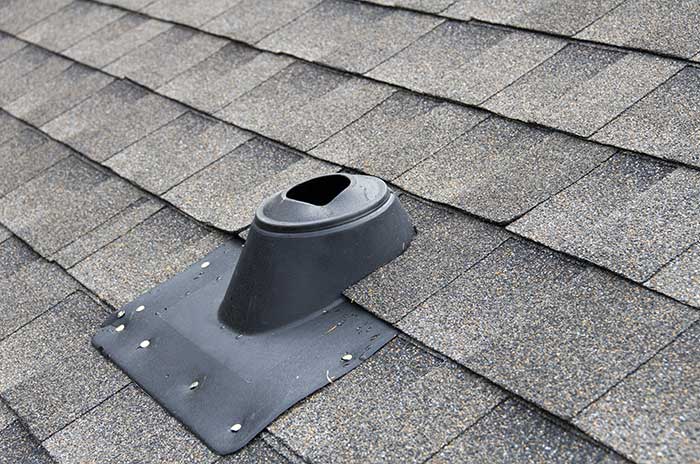 Effective Rat Exclusions
We seal and protect common and less known rodent entry points, including exhaust vents, siding holes, decks, utility entry points, foundations, roofing and more. We inspect your entire house or establishment to identify any possible rat or mice access points and seal them up for good.
We do everything from mortar gaps in your home's foundation and seal off windows and doors to patching up siding holes, screening in crawl spaces and vents, and rodent proofing drains and pipes. One of the most popular and effective rat exclusions we offer is the Rat Wall.
Professional Exterminators
Here at Montgomery Pest Control, we've seen it all and can help diagnose any rodent control problem you may have. Normally, we look for a number of factors when determining how and why a problem has started and the best way to fix it. Some factors include:
Food scraps and debris near nesting areas.
Food containers, dog food, or cat food marked with teeth marks or ruptures.
Fecal matter and urine.
Scurrying sounds and scratching noises in walls or ceilings.
If any of these sound familiar, you might have a rodent infestation. Call us today to schedule an appointment so one of our experienced exterminators can come to your home or business to assess the situation and help you plan the next steps for your rodent removal. After completing the removal, we move on to planning the steps to preventing any more oncoming rodents.
The Rat Wall – Foundational Protection From Rodents
Rats and mice often enter homes and buildings through the foundation. If there are any gaps, cracks or flaws where the wall framing or siding meets the foundation, it's easy to access for rodents. These openings should be sealed off with concrete, plaster, or metal sheeting.
However, rodents can also gain entry into a building or home by burrowing beneath the foundation. To prevent this from happening, we offer an effective rat exclusion strategy, called the Rat Wall. Basically, the Rat Wall is a trench dug several feet down in the ground. A screen is placed in the trench and is held in place with cement to stop rats from digging underground to get inside.
Rodent Exclusion Experts
The Rat Wall works well in places such as sheds, patios, porches, decks, foundations, and gardens. The Rat Wall is effective in not only at keeping rats out of a building but other rodents like mice.
If you're sick and tired of recurrent mouse and rat infestations or you simply never want to deal with one again, get in touch with our rodent exclusion experts. We offer free estimates and will not only prevent rodents from entering your business or home, but we will ensure there are no more rodents hiding or scurrying around once all the exclusions are soundly in place.
Expert Rodent Service
Montgomery Pest Control wants you to be 100% satisfied with our service because getting your home rodent free means peace of mind. A safe and healthy home or business is paramount to any successful life, and a rodent problem can seriously interrupt that.
Trust the experts at Montgomery Pest Control to properly diagnose and tackle any rat or mouse problem that may arise and stay proactive by tackling the pest prevention front. Best of all, we offer FREE estimates for any of our rodent control services and our competitive rates and quality service means you're in good hands.