Skip to Content
Commercial Pest Control Services in Montgomery County, MD
Effective Solutions for All Types of Office Buildings
Part of running a successful business includes ensuring that your building is free from unwanted pests so that employees, customers, and visitors never have to encounter these problems. From termites causing extensive structural damage to rodents spreading disease, critters pose a variety of risks to both your property and the people that it contains. At Montgomery Pest, we have over 25 years of experience that we can put to work for you.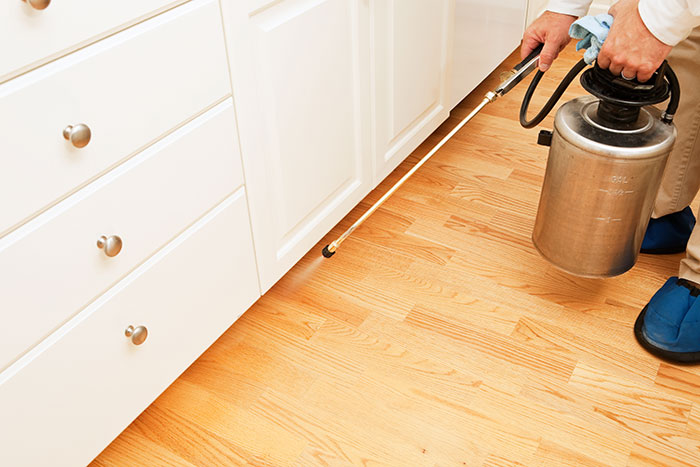 Do You Have Pest Problems at Your Office Building?
We can effectively take care of pest control at a wide variety of office buildings throughout the surrounding areas. Let our Montgomery County pest control company find the right solution for your business.